Building World-Class Leadership Teams
We understand rapidly-scaling tech organisations and advise and support companies who wish to build world-class leadership teams.
Our long-term partnerships are testament to our understanding of their culture, the substance of their work and our dedication to delivering high performing individuals.
We understand that appointing an effective team can be the difference between the success and the failure of a company. By leveraging our knowledge of the market, we work passionately on our client's behalf and lay the foundations to provide a workforce that is built for success.
Making Things Happen Effectively
Our value is in making things happen effectively by driving the job search for our client either in a supporting or leading role and make sure companies meet their recruitment deadlines.
Expanding your Global Footprint?
We work with global businesses looking to expand across Europe and provide econometrical research, competitive insight and assistance in establishing legal entities in new geographical regions.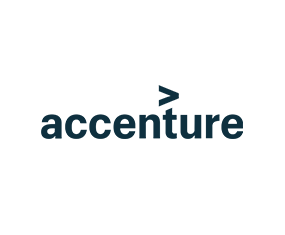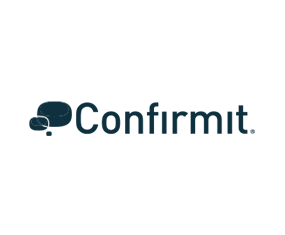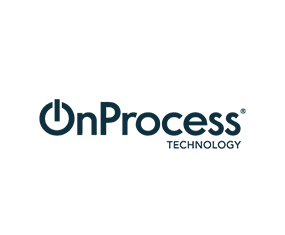 We have built and developed a well-respected and trusted reputation through delivering outstanding results across technology, outsourcing and consulting.
We challenge the traditional recruitment model by giving organisations an advantage in the competitive employment space. We develop bespoke solutions that are focussed on reducing cost per hire, promote the direct sourcing model and help companies set the standards by laying the foundations to recruit a high performing workforce.